TELECOM, DEFENCE, MANUFACTURING, OPERATORS, EQUIPMENT MANUFACTURERS, SYSTEM INTEGRATORS...
We are sought after by enterprises of varying sizes and characters, all of whom seek dedicated assistance in implementing their projects.
You may have specific requirements regarding pilot and turnkey management and deployment of WDM, IP and access networks, industrial engineering, IT engineering or the supply of IT equipment...
From the design stage to operational maintenance, our specialists help you to be more efficient in implementing your projects, enabling you to "do better, faster and cheaper".
Phoebe's reputation is based on:
The expertise of its personnel and their ability to innovate.
The efficiency of its organisation and its responsiveness in mobilising the appropriate assets.
The methodologies and the effectiveness of their results.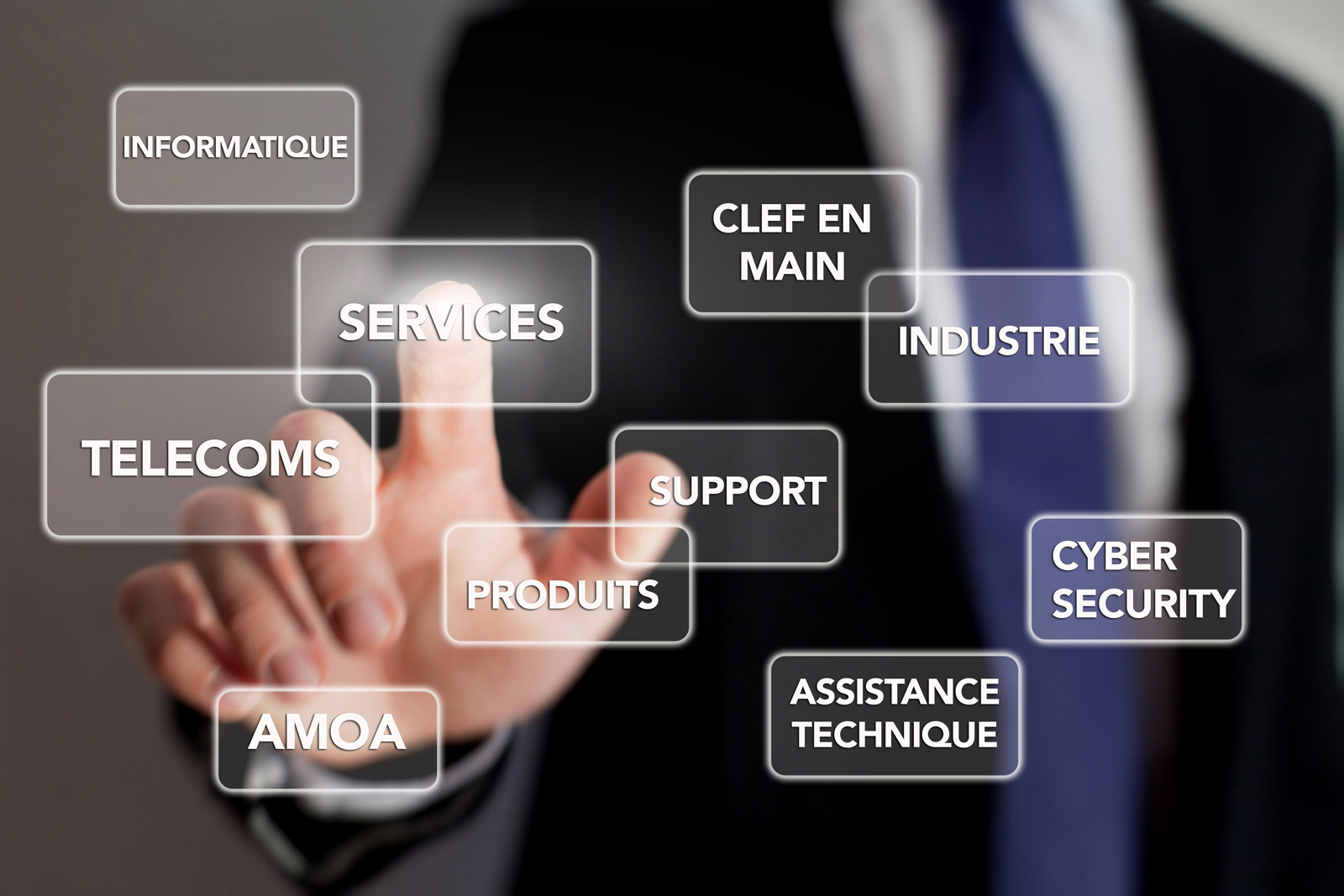 As a Digital Services company, we add value through the expertise of our advisors.
Support, training, development ... We are convinced that our business model facilitates the alignment of our teams towards the single objective: your satisfaction!
When you need results!
More than 120 consultants
who assist you daily in your development projects.
More than 20 specialist
technical skills at your disposal.
A partner network of experts
in France and abroad.
A daily commitment
to the values we share with you.
History
Established in 1997 as an engineering and design consultancy in mechanics and electronics, PHOEBE has successfully completed several external acquisitions, each of which has brought in new expertise.
Since 2011, PHOEBE has reoriented its activities around telecommunications, industrial engineering and the provision of IT/network equipment.
At an annual turnover growth rate of 15 to 20%, PHOEBE has devised a coherent and innovative engineering offer that effectively meets the demands of the telecom, defence and service industries.