Outsourcing of technicians and engineers
We offer you a large number of consultants from our ecosystem, who have been carefully recruited to meet your requirements. Our
mobility and our agility enable us to recruit and validate new employees quickly.
We deploy our specialist staff directly to your project teams to provide you with :
A specialised technical skill,
Additional development capabilities.
Phoebe is committed to the quality of the resources that we make available to you, be it for one day or a year.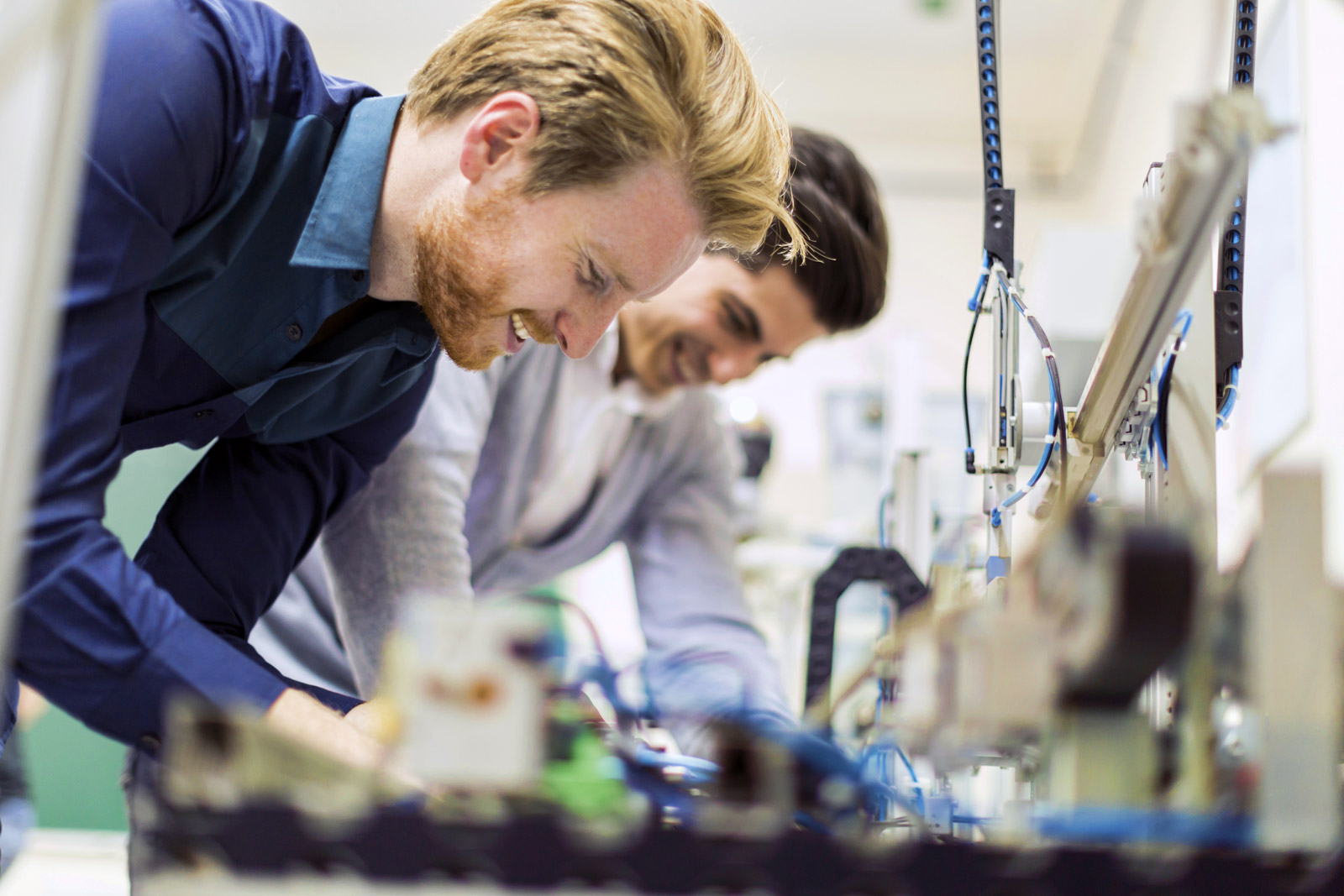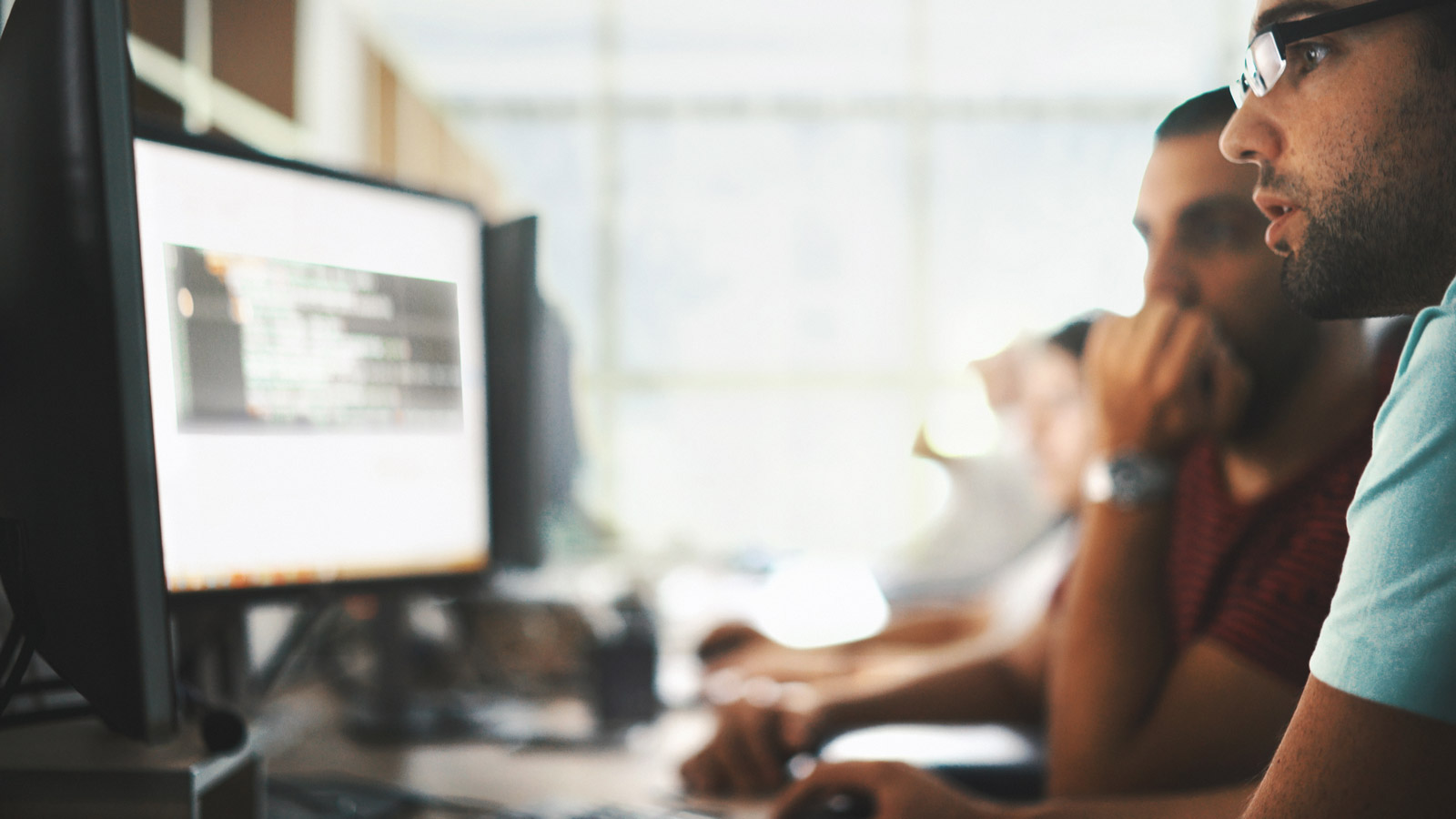 Project management
Excessive workload, unavailability of staff, or shortage of capacity? You can outsource an entire project to Phoebe.
Based on a list of specifications and a strong collaboration with your project manager, Phoebe commits itself to the following objectives:
skills,
Quality,
Costs,
Timelines.
Our expertise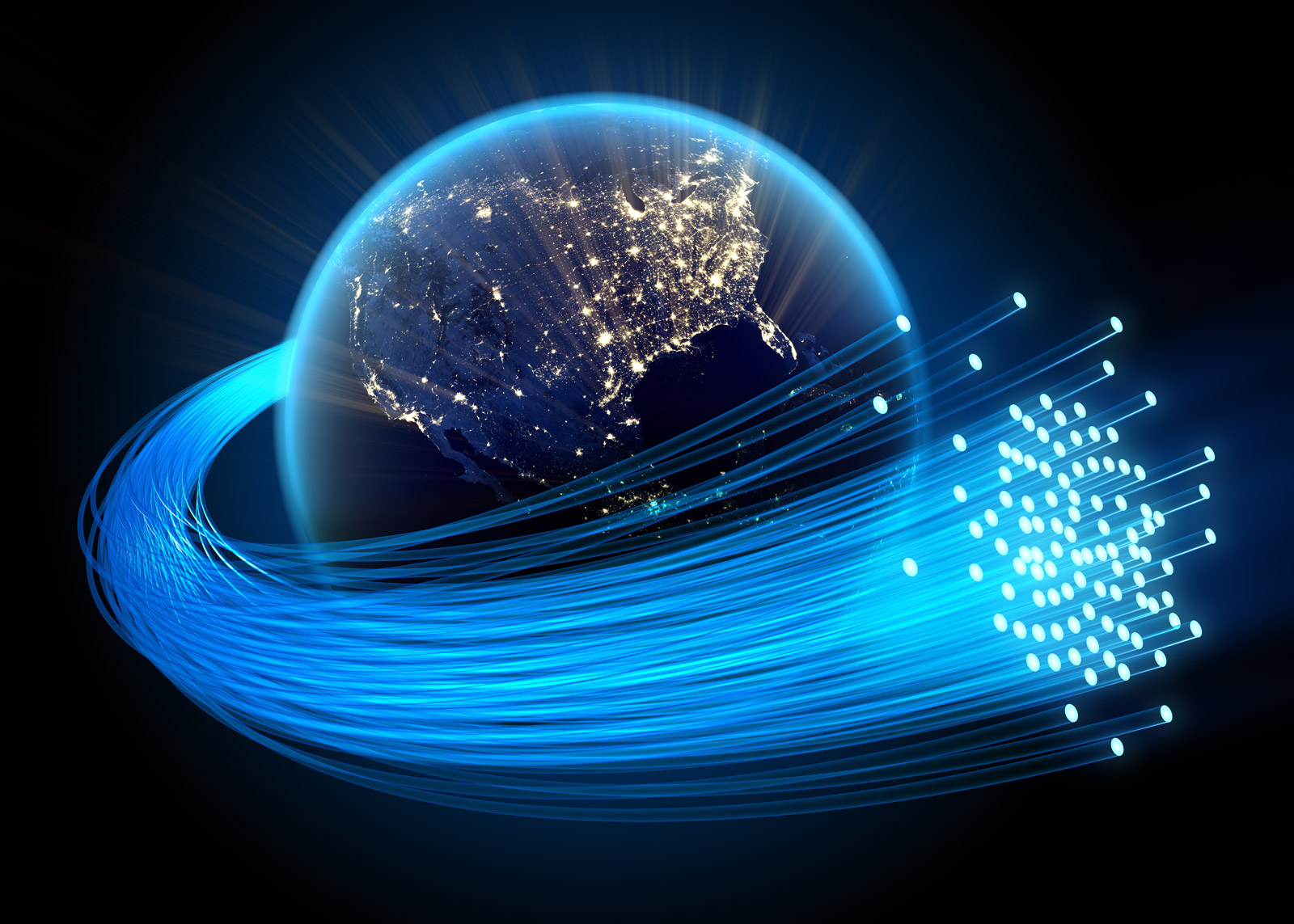 Telecom
"Turnkey" management and deployment of telecommunication networks (WDM, LH, SDH, ATM, IP, VSAT, Wimax, etc.)
Site visits, engineering documents (installation, configuration and operation)
Logistics management
Commissioning, testing and qualification, supervision, support.
Dismantling of installations.
Electronics
Wiring, through-hole and SMD cabling, according to IPC A610 and A620 standards.
Repair of boards according to IPC7711 / 7721 standards.
Software development of embedded or static equipment.
Development of test stations and associated programming.
Management and calibration of measuring equipment.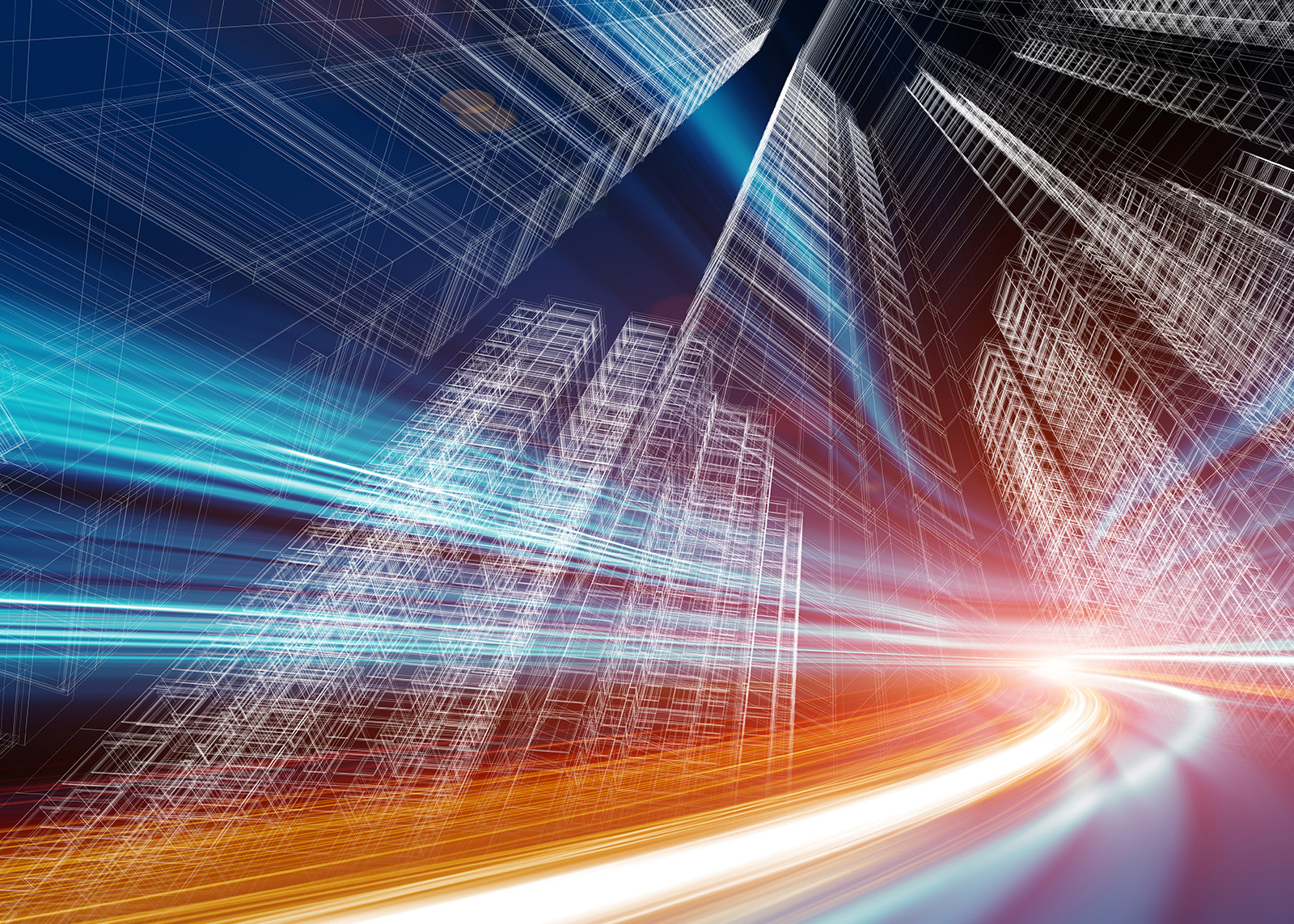 EMC - Microwave
Studies of "hardening" and/or immunity to aggression due to electromagnetic radiation and/or lightning on static or embedded electronic systems and equipment.
Performance measurements and validation of products and/or integrated systems (SAR, source power, radiation diagram).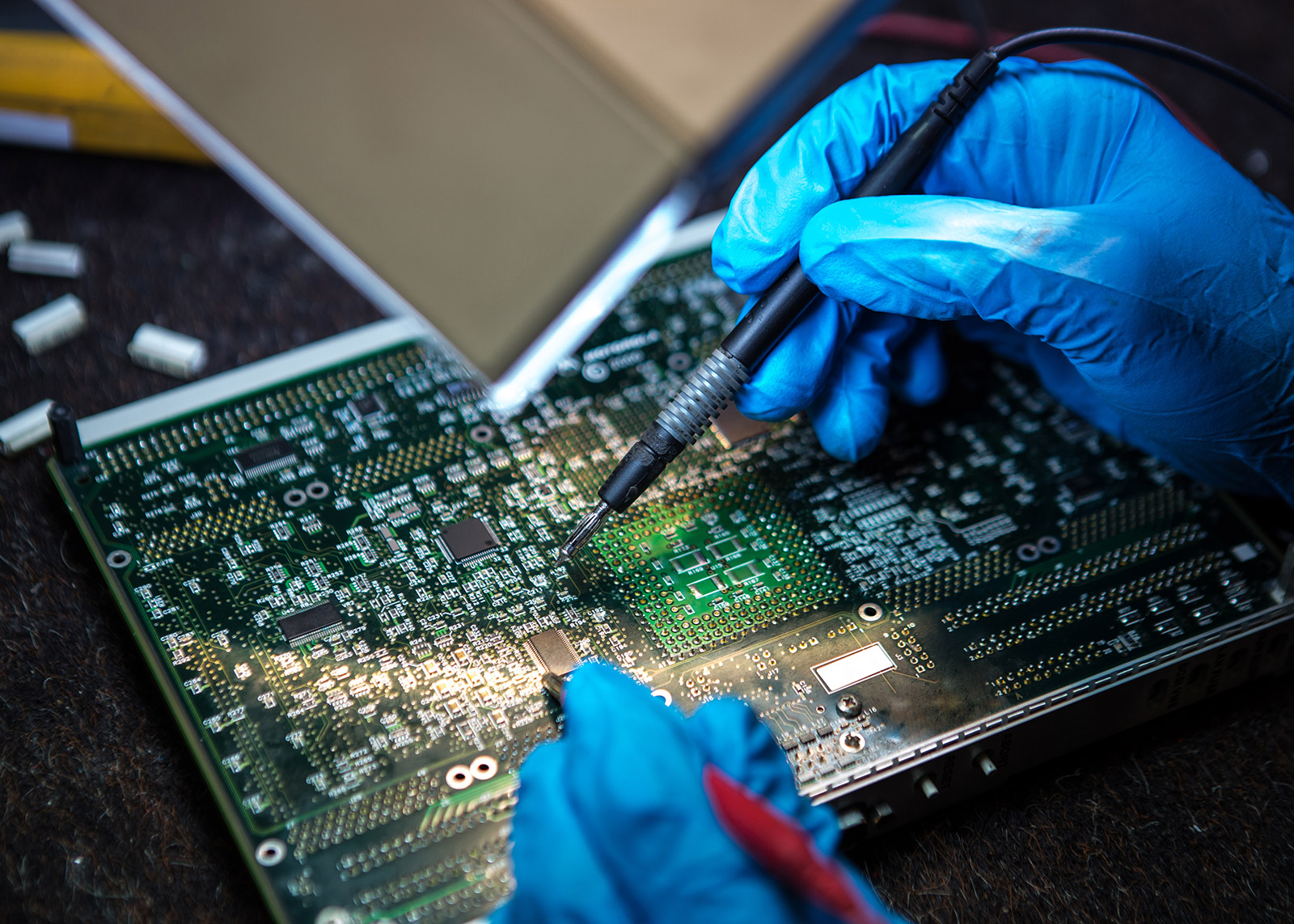 MCO - Support
Operational maintenance of electronic equipment or boards.
Operational maintenance of aeronautical simulators.
Operational maintenance of drones.
Logistics Support Engineering (ASL, BASL, LORA, LCC)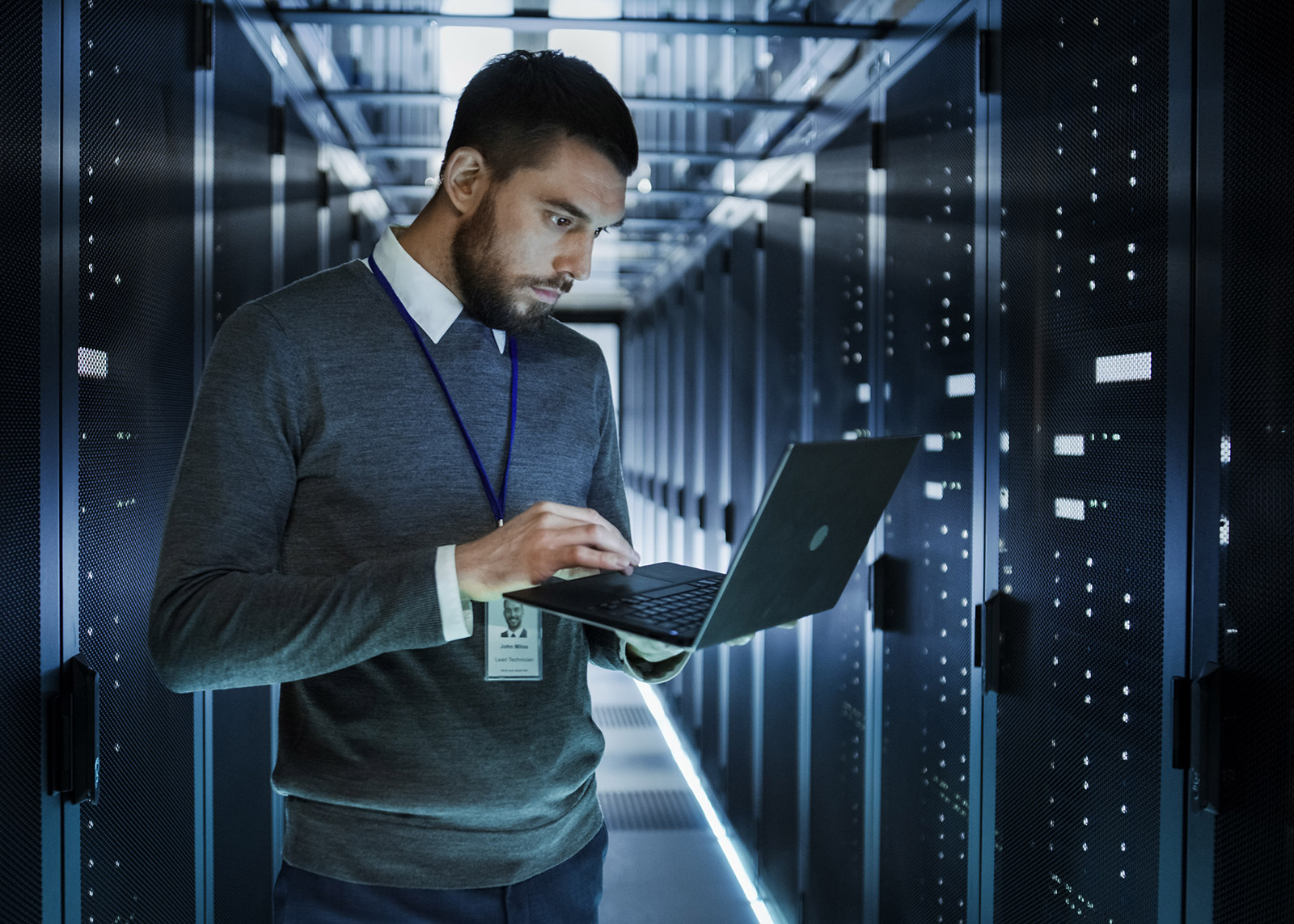 Quality Risk Management
Support for the operational management of your regulatory and administrative risks (RGPD, Cybersecurity, HSE, HST, Environment, Awareness).
ISO 9001, 14001, 27001 and 45001 certifications, Qualiopi.
Design of internal training programmes (recruitment, integration, turnover, etc.)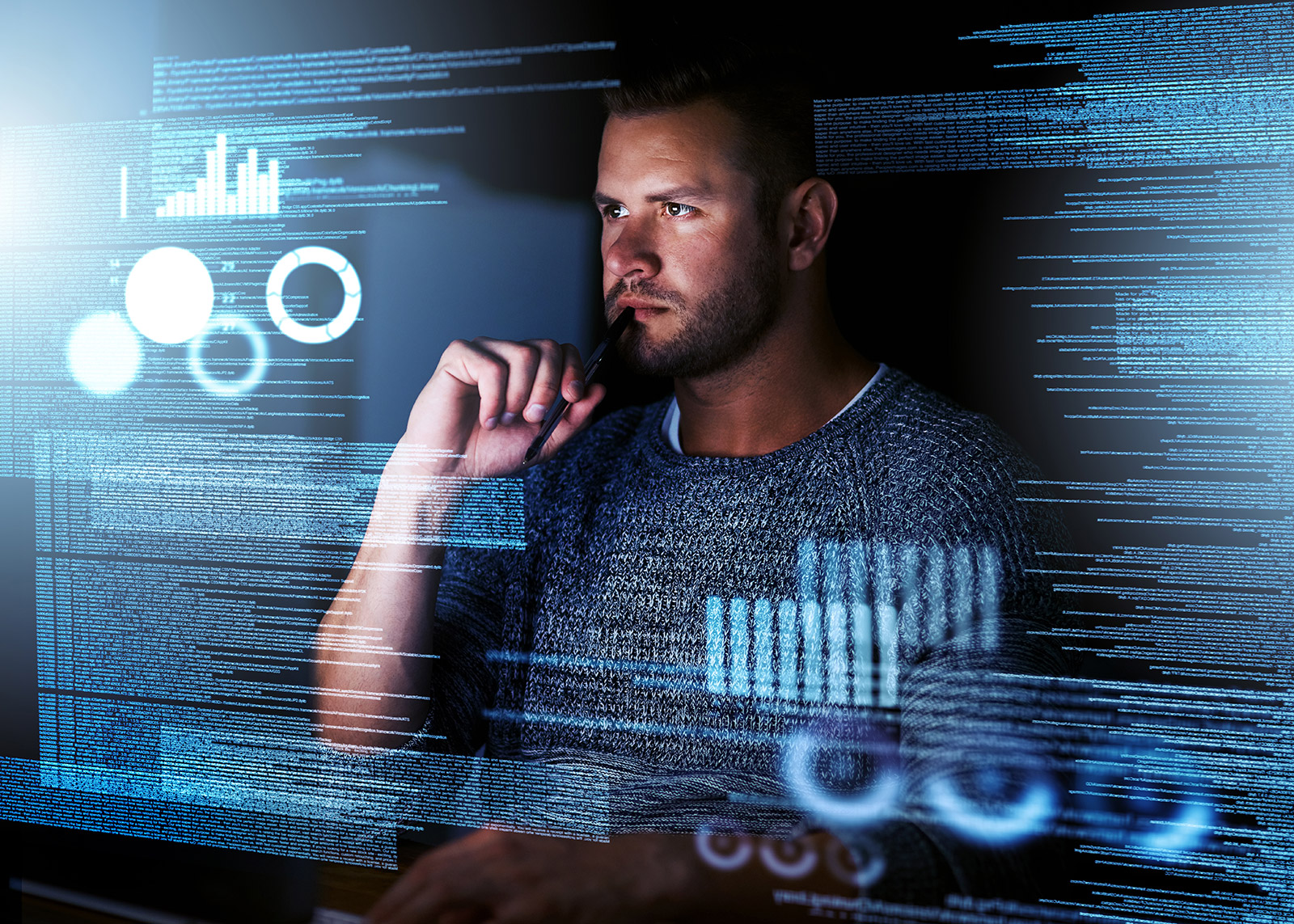 IT
Think : Expertise, project management, change management.
Build : Agile methods, installations, hardware integration, technical level.
Run: N1, N2, N3 support, operation, the addition of functionalities.
Web & IS: Web development, complex IS applications, functional consulting, Agile methods
Infrastructures: Cloud Aws / Azure, Windows / Linux, Virtualisation, Specific tools SCCM SCOM, Task automation/Dev Ops