Customised solutions to meet your needs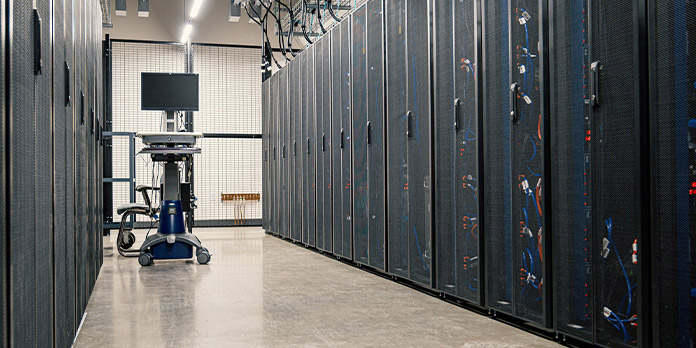 Telecommunications operators
Joining Phoebe means accelerating your projects by simplifying the decision-making process.
You have direct access to the expertise of our specialists, guaranteeing maximum agility and efficiency. From the moment we receive the designs and specifications, we manage it all: from installation engineering to integrating the devices into your networks, including operations management and support up to level 3.
Choosing Phoebe also ensures the reliability of your deployments, by having a trusted partner at your side, whatever the technology and the origin of the equipment. Our skills have been certified by the world's leading manufacturers.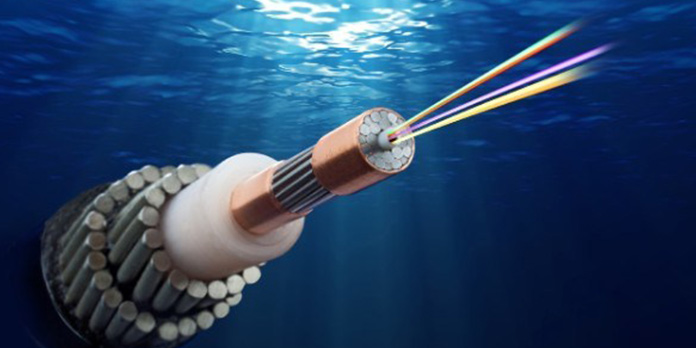 Equipment suppliers
Our services can be tailored to suit the level of outsourcing you require: from one-off installation & commissioning to end-to-end deployment. Irrespective of the solution you choose, we provide the highest quality work, ensuring the satisfaction of your customers.
Our ISO 9001, 14001 and 45001 certifications demonstrate our commitment to quality, safety and the environment in all our activities.
With Phoebe, you can address the needs of your customers throughout Europe and beyond from within France.
Product expertise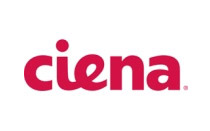 WDM / OTN
6500 Packet-Optical Platform ; Waveserver
Sous-marin / SLTE

WDM / OTN
OptiX OSN 1800 - 9800 ; OptiXtrans E9600
Accès / OLT
IP / routeurs & switches
NetEngine NE40E - NE8000 ; CloudEngine S6730; S7700 Series

WDM / OTN
Accès / OLT
IP / routeurs & switches
7750 SR ; 7210 SAS ; 7250 IXR

WDM / OTN
mTera Series ; XTC Series
Our service offering
Deployment
Scheduling and piloting in project mode
Auditing of hosting sites and surveys
Preparation of the design documentation
Procurement of all supplies
Storage, transport and delivery to all sites
Pre-integration and laboratory tests before deployment
Installation, commissioning, going live
Migrations and complex operations
Capacity audits
Optical investigations (OTDR, PMD and CD)
Interventions on active network in HNO
Internal remote or on-site support
Commissioning of submarine links (Raman MPB technology)
Our services are customised to your objectives.
PHOEBE is already present in more than 50 countries!