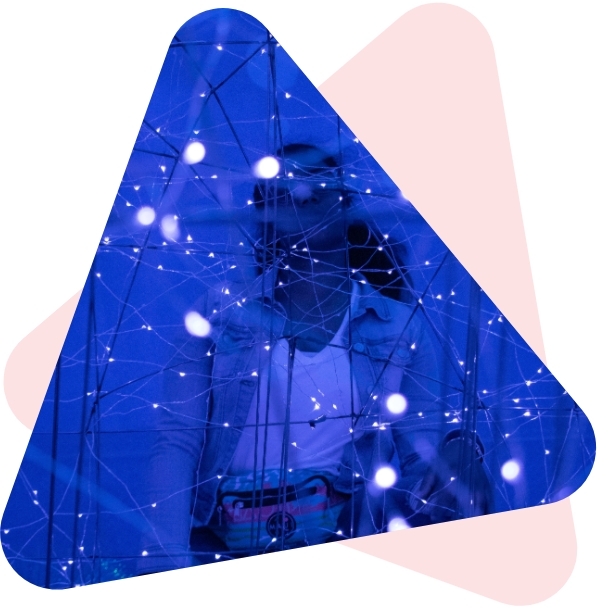 Why choose Phoebe?
Because you are seeking experienced professionals with expertise in the industrial engineering, telecommunications and IT sectors
You need assistance in managing your IT and telecom development projects.
You are looking for a partner capable of managing, from A to Z, the implementation of your high-speed terrestrial/submarine optical transmission network in France or abroad.
You are interested in identifying new supply flows for IT and network equipment, which will enable you to be more efficient.
100 +
technicians and consultants
More than 50+
countries of operation
More than 10+ years
of trust
Our values
DELIGHT!
Marketing and Management are two sides of the same coin: the pursuit of delight.
The marketing department of Phoebe seeks customer satisfaction through the high quality of its work, the fulfilment of its commitments, building trust and fostering innovation.
The management philosophy of Phoebe strives to create the right conditions for its employees to take delight in their work, through a shared passion, a sense of fulfilment, camaraderie and respect.
We have formalised the commitments of each employee at Phoebe by submitting our daily operations and processes to certification audits (ISO, Qualiopi, etc.) and by introducing several voluntary behavioural codes concerning the environment, mutual respect and shared workplace practices (UN Global Compact).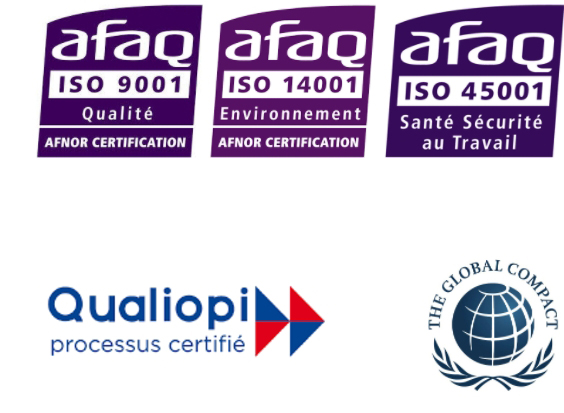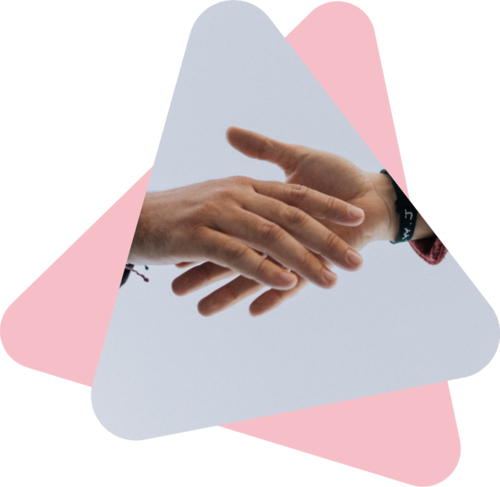 Professionalism
Client focus
Commitment
Know-how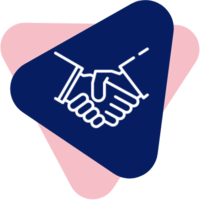 Performance
Responsiveness
Customer Satisfaction
Excellence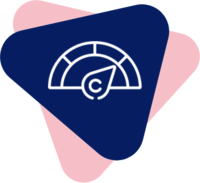 Innovation
Creativity
Conviction
Team spirit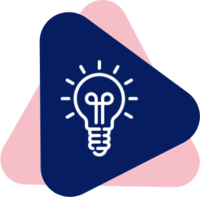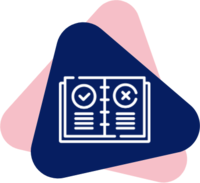 Ethics
Integrity
Transparency
Respect
About us
You can use the map below to locate our different offices, or you can complete the adjacent form if you wish to contact us: